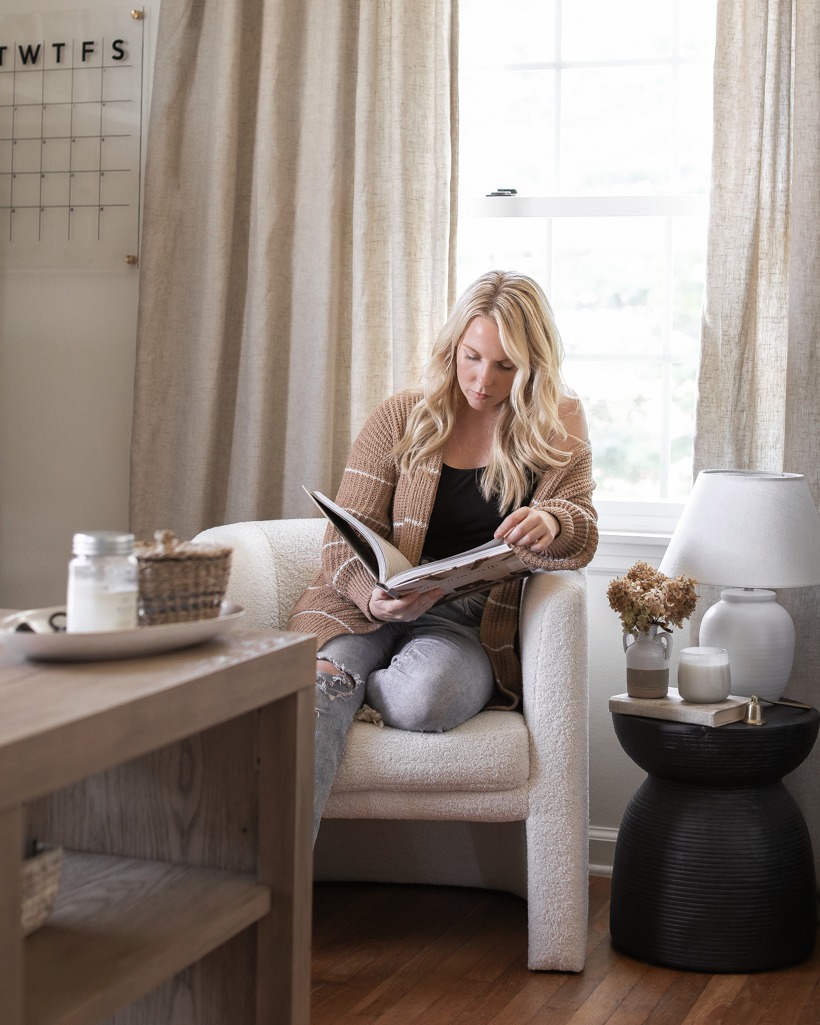 Discover the secret to creating the perfect cozy reading nook with our simple step-by-step guide. Transform any corner of your home into a serene sanctuary, complete with comfortable seating, soft lighting, and your favorite books within arm's reach.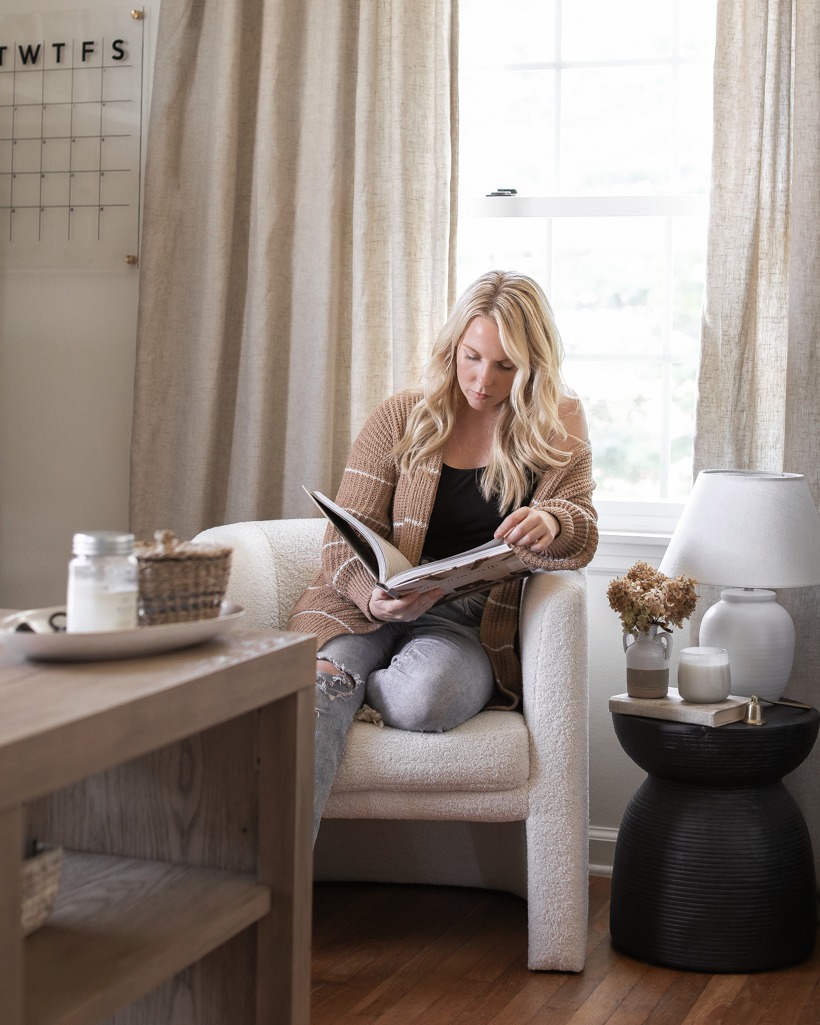 I've been making little changes in my home office recently and owe you an update on what I've been up to. It all started with finding my dream desk (more on that later), rearranging the entire room, getting rid of a ton of old furniture and things that no longer have a purpose, and adding plenty of really pretty storage.
With all the rearranging, I ended up with space by a window to create a little seating area and have been working on making my new little reading nook feel extra cozy. Here are 5 elements for creating the perfect Cozy Reading Nook: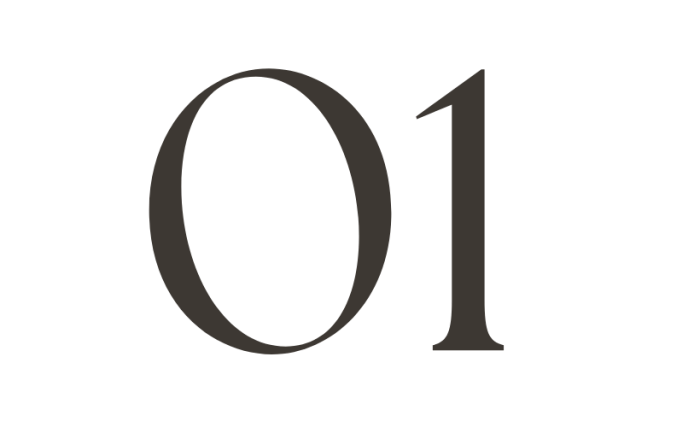 THE PERFECT COZY CHAIR
– click any photo to shop –
---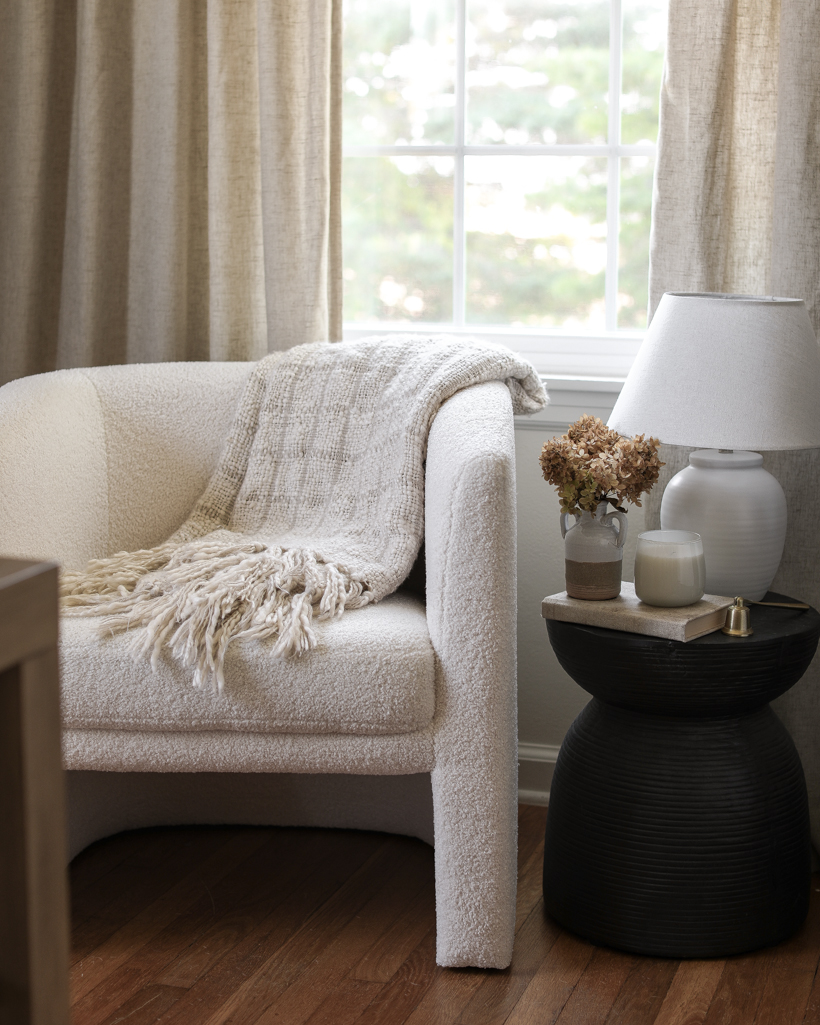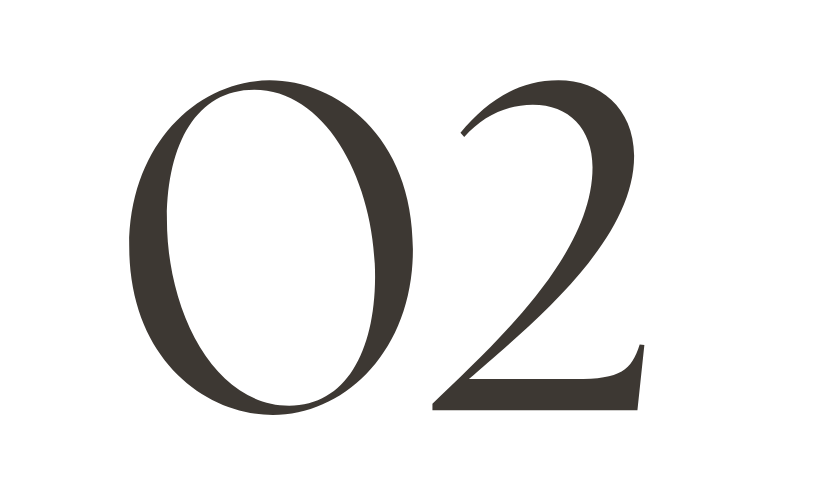 SIDE TABLE FOR STORAGE
– click any photo to shop –
---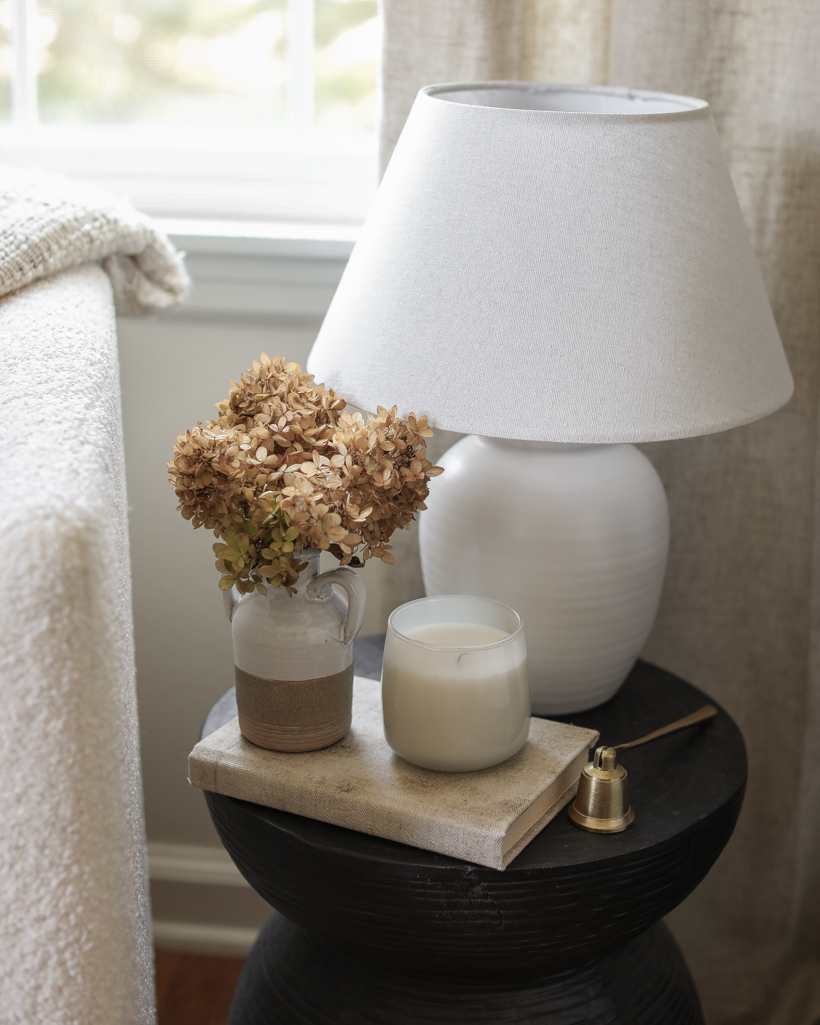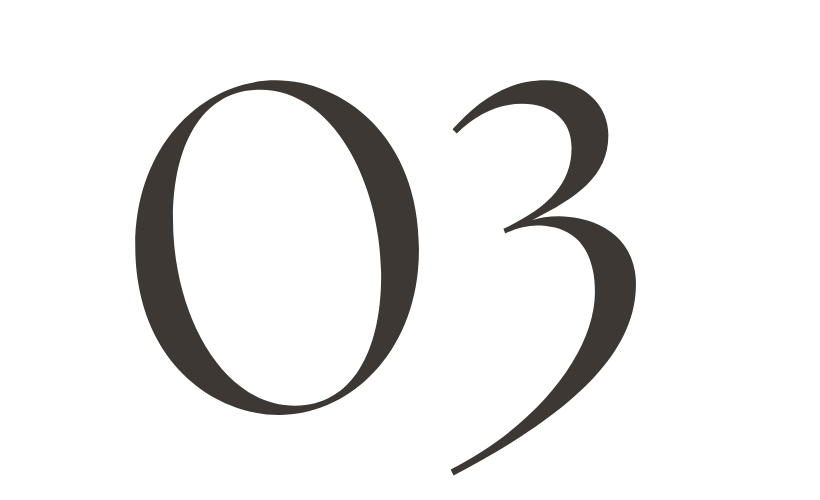 SOFT LIGHTING
– click any photo to shop –
---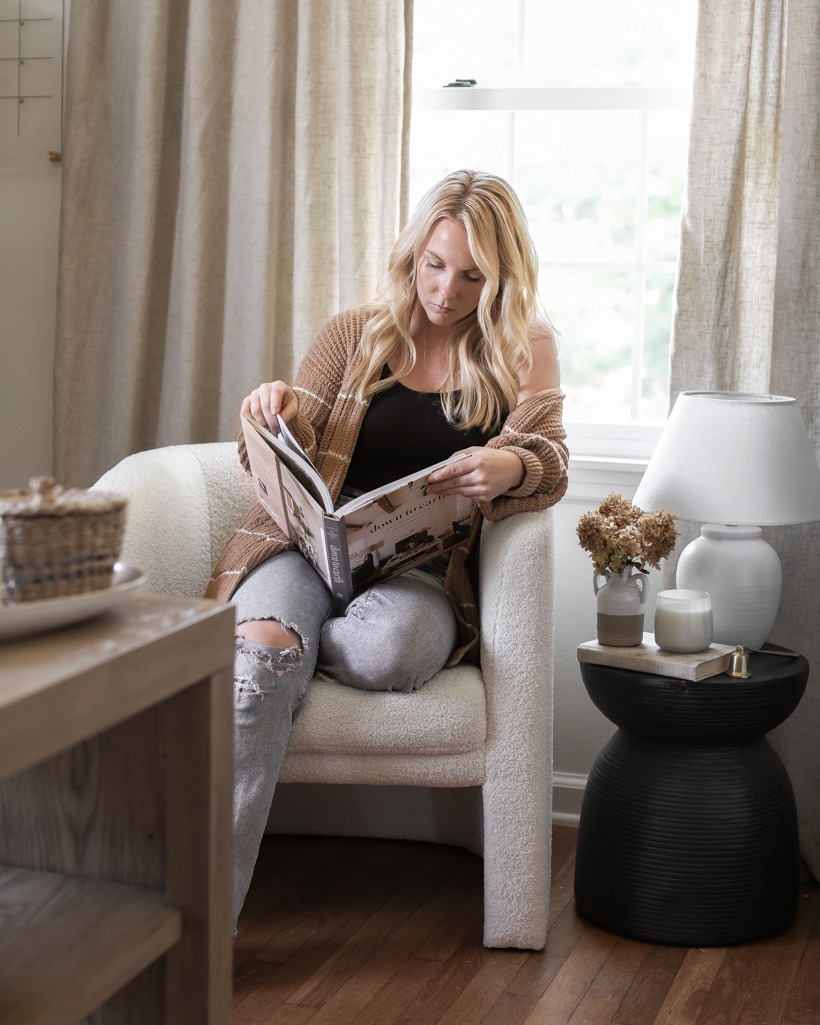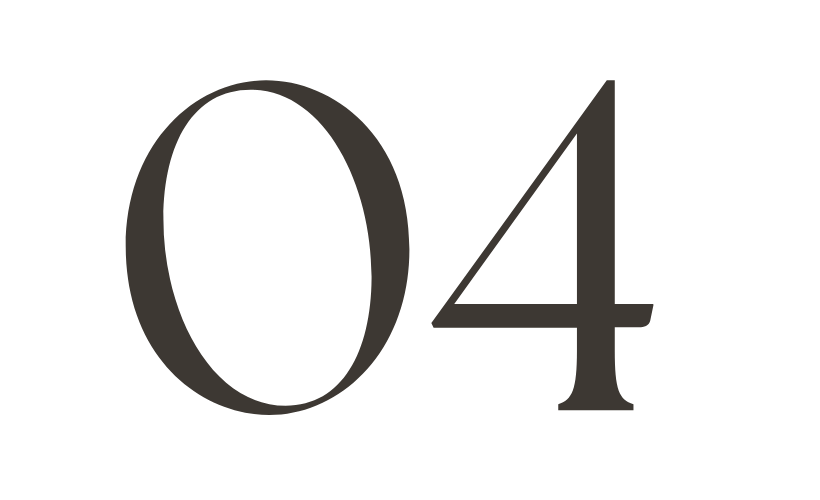 BLANKET TO CURL UP WITH
– click any photo to shop –
---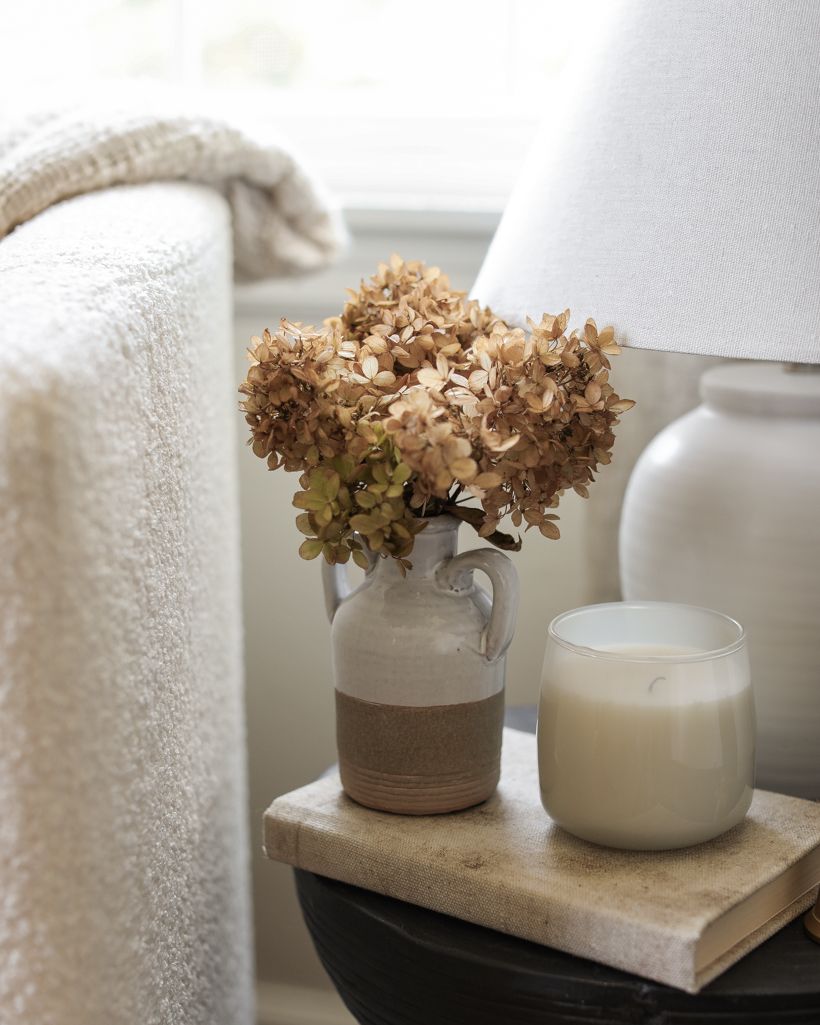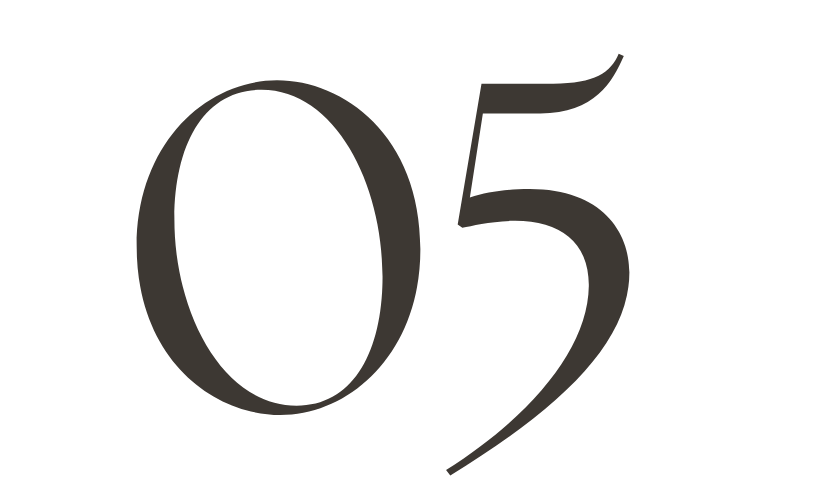 BOOKS TO INSPIRE
– click any photo to shop –
---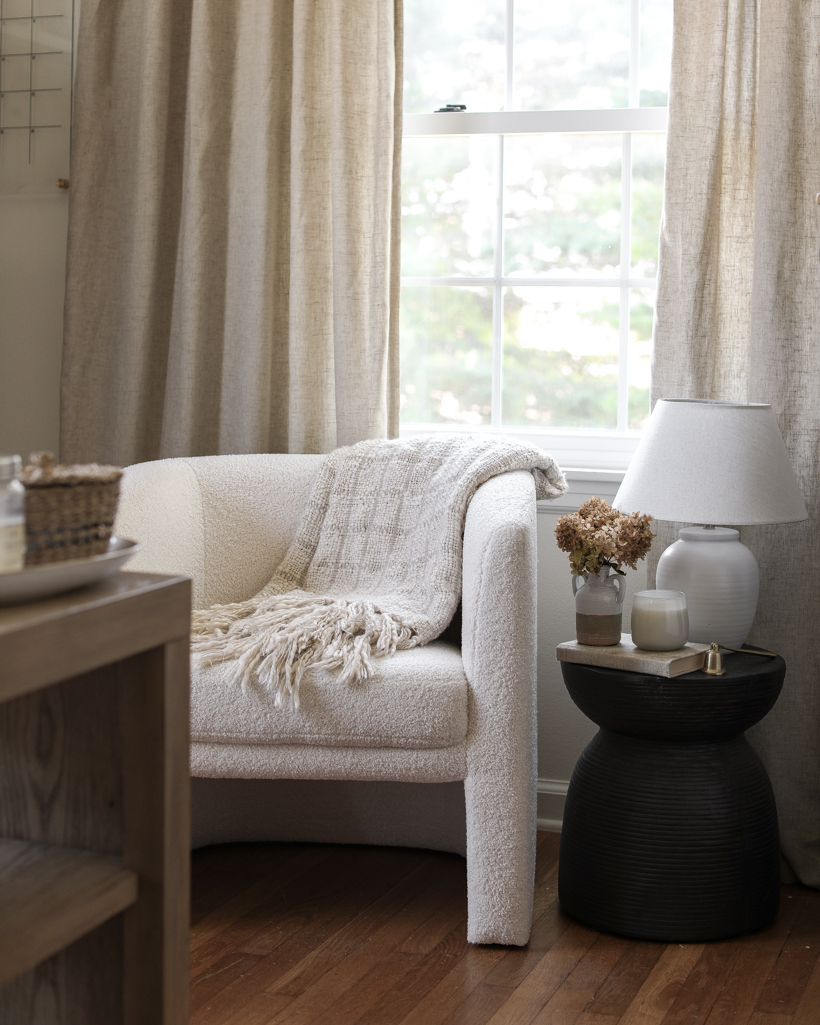 SHOP MY OFFICE
– click any photo to shop –
As always, I sincerely appreciate you shopping through the links I share, which allows me to make a small commission from your purchase while your purchase price remains the same. When you use my affiliate links, I'm better able to create content for this blog as well as support my family, and I thank you from the bottom of my heart for supporting what I do!
---
Our Store: Grow + Gather
Shop my Posts | Shop my Amazon Store
Join our Community | Follow on Instagram
Follow on Pinterest | Follow on Facebook